Knowing oneself is the most powerful tool for a joyful life.
In this platform you will find courses directed to personal growth, yoga and spirituality.
Either to add continuing education hours for Yoga Alliance, going deep within or simply curiosity I will guide you on a journey to connect to your inner light and move into your full potential.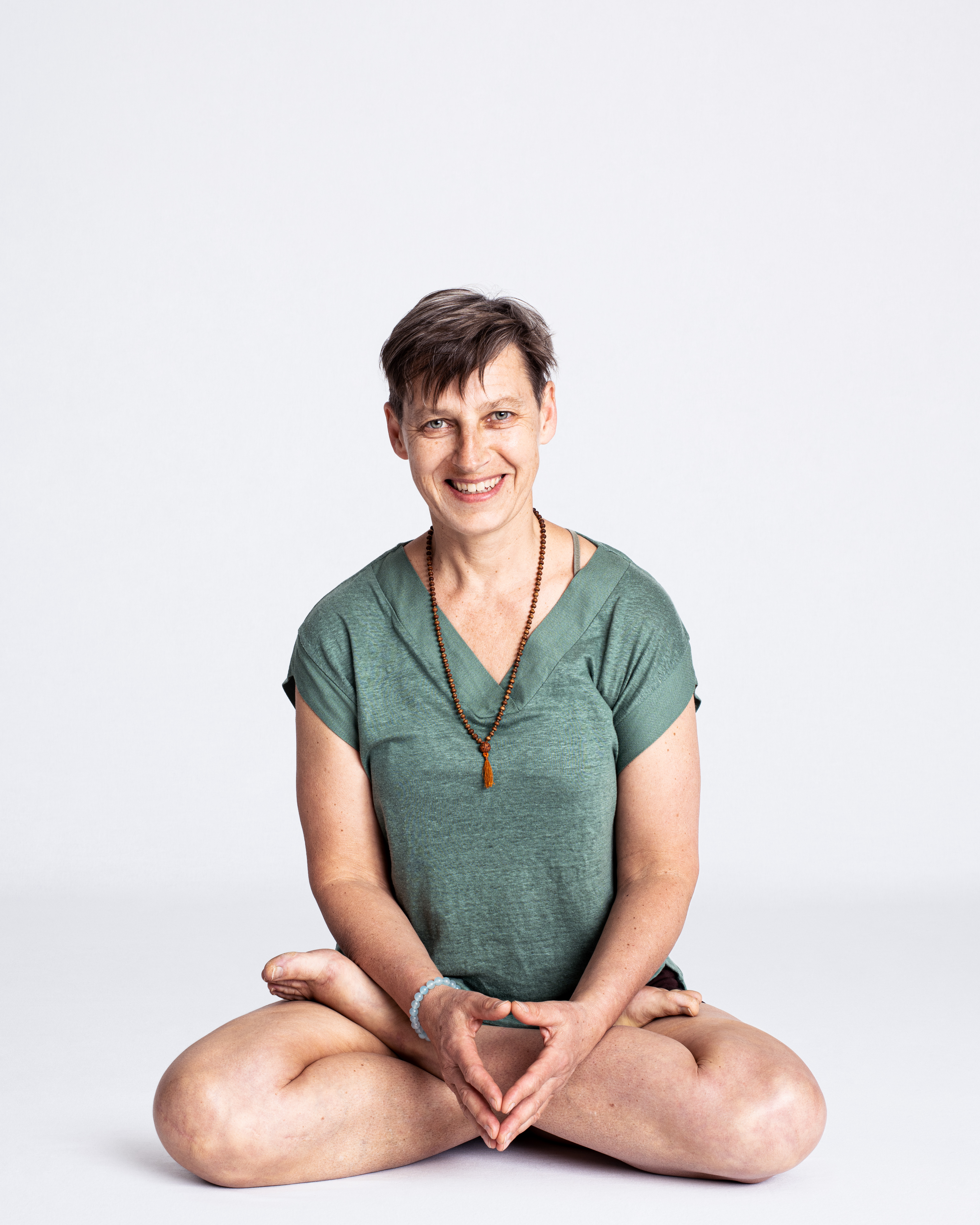 ABOUT ME
I believe in the healing powers of yoga to overcome the limitations of the mind and for me teaching is not only an act of love but also part of my mission to bring trust, hope, courage and knowledge to people.
I'm an Ashtanga, Jivamukti, Vinyasa and Restorative Yoga teacher (YACEP, RYT-500, E-RYT-200) and a student of life. During many years of practice, study and devotion I acquired a wide range of knowledge in Pranayama, Anatomy, Yoga Philosophy and Sanskrit which are now part of my teachings.
Digging deeper and moving closer to the source is my driving force in all my actions. And I would like you to join me and ignite your passion for self-discovery and self-healing.